Professional Development System Leaders, Higher Education Professionals, State Policymakers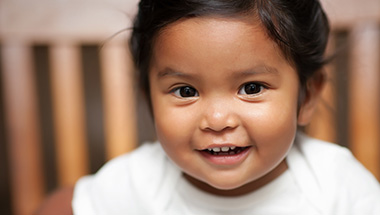 We have a lot of resources to support you as a professional development systems leader and higher education professional.  If you're looking for ongoing professional development for yourself, check out the continuing education options. If you are interested in offering infant-toddler courses within your higher education program, see the infant-toddler degree options to learn about a free two-year course of study that higher education professionals can embed and use.
The Online Digital Observation Tool allows video of early childhood professionals to support improving practice.  This Course Framework will help you develop or evaluate courses for the early childhood professionals you support.  Use the PD System Cost Analysis Tool to plan for the system and/or state costs of improving credentials and degrees for early childhood professionals.  Sample agreements for promoting career pathways are available in this Articulation Agreements area.  Find other tools in this site's Teaching Supports and System Supports areas.  If you're looking for basic training or a degree or credential for the early childhood professionals you support, please search for those under the Career Pathways.